Kate:
Wow!
Gibbs:
Yeah. That's what they all tell me.
Kate Tood & Jethro Gibbs (Season 1, 'Sub Rosa')
On this page, you can find all of my Kate/Gibbs fanfiction for the television show NCIS. Most of these Kate/Gibbs stories are Rated M (Mature/R/NC-17) so please read at your own risk!
Kate/Gibbs - NCIS Fanfiction Awards
2007 Kibbs Awards
Best New Author
"Blue Skies" / "After Tonight"
"28 Words"
2010 NCIS Awards
"Christmas Dreams"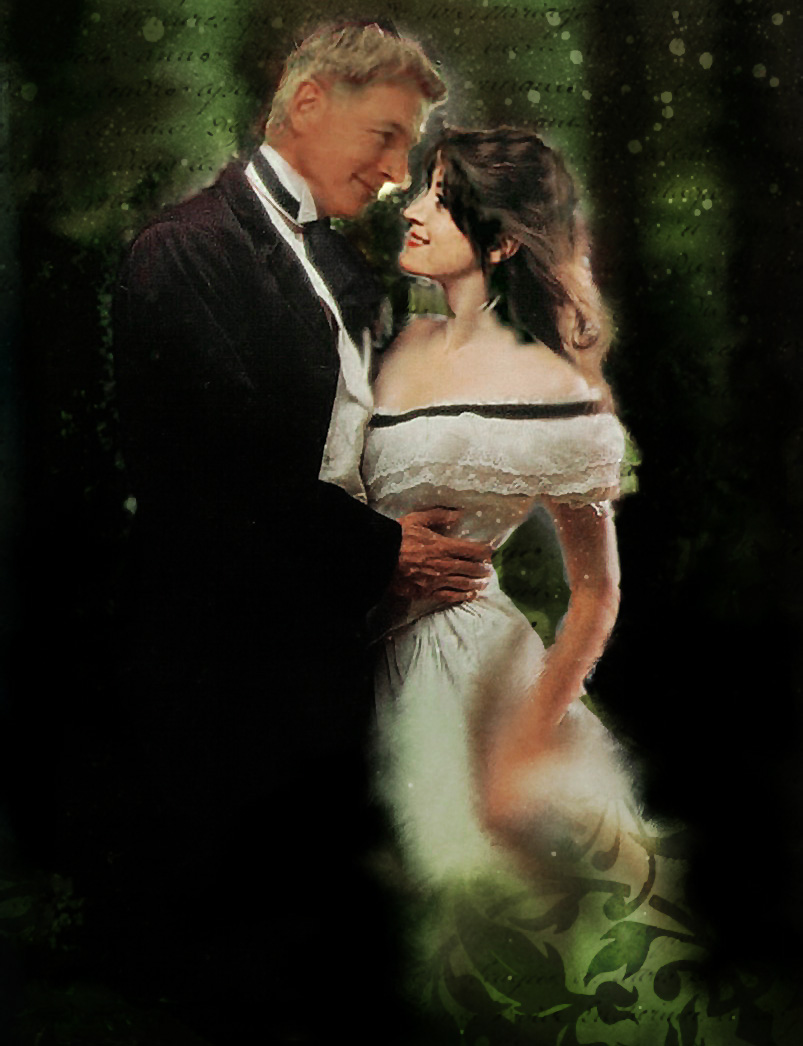 Please note that I wrote most of these stories in 2007/2008. I have not given them another read-over or revision, and due to other projects will not be doing so in the foreseeable future, so please excuse the style/grammar mistakes. These stories were well-loved and people were asking for them back online. So here they are just as I originally posted them in 2007/2008. 
All NCIS / Navy CIS Fanfiction by Kimberley Jackson
Sorry, No Posts Found
Popular – Fanfiction and Copyright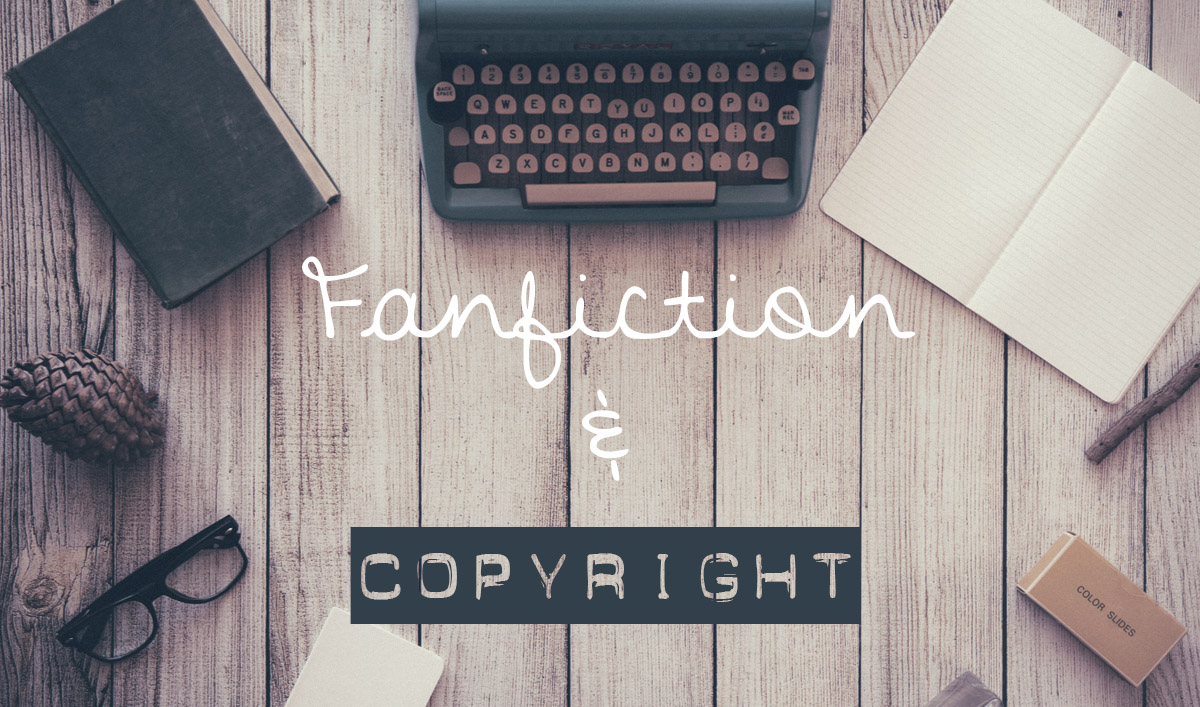 Popular – The Sims 3 Stargate SG-1