Category: Television Fiction
Sailor Moon (German Only)
The X-Files (German Only)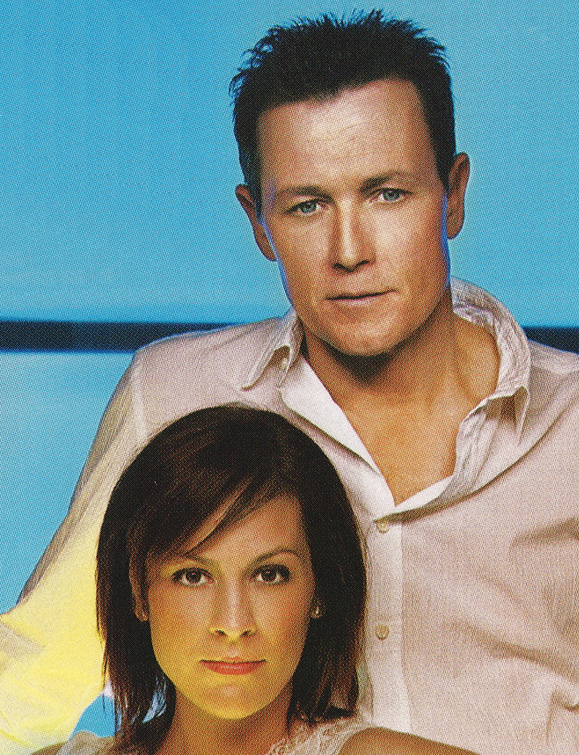 Posted: October 30, 2002
Special Agent Dana Scully seufzte gequält, als am Horizont Land sichtbar wurde. Das kleine Boot flog über die Wellen, dem kleinen Stückchen Land entgegen.
Sie drehte sich herum und blickte ihren ehemaligen Partner Fox Mulder strafend an. Er blickte mit seinem typischen 'Ich-weiß-gar-nicht-was-sie-haben' – Blick an und deutete nach vorn.
Scully wendete ihre Aufmerksamkeit wieder der nahenden Insel zu.
0 comments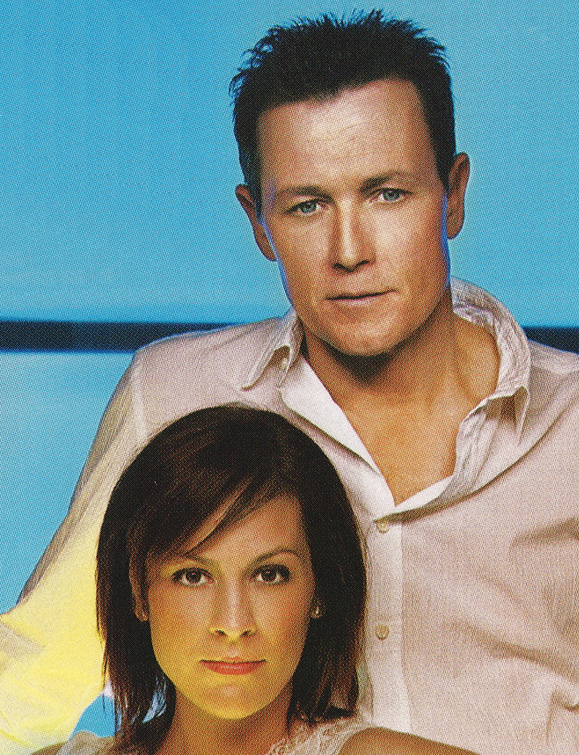 Posted: November 27, 2002
Monica streckte sich gähnend ohne die Hände vom Steuer zu nehmen. Ihr fiel es schwer, die Augen offen zu halten und so trank sie einen Schluck Kaffee aus dem Pappbecher neben sich. Er war mittlerweile bereits kalt, aber so stark, daß er Tote wiedererweckt hätte. Angeekelt verzog sie das Gesicht.
0 comments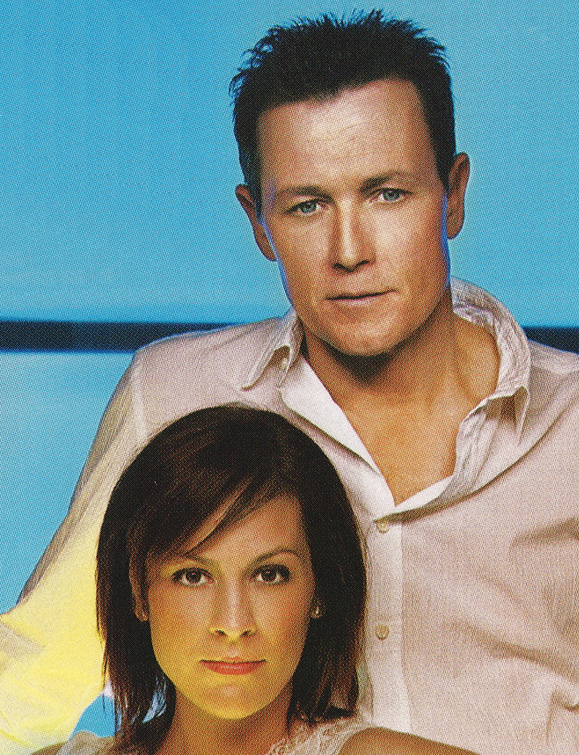 Posted: March 10, 2003
Es war bereits zehn Uhr. Unauffällig sah Agent Monica Reyes sich nach den anderen Agents um. Mulder und Scully saßen an einem kleinen Nischentisch und spielten das frischverliebte Pärchen… nun, höchstwahrscheinlich brauchten sie gar nicht viel zu schauspielern, dachte Reyes bei sich und beoabchtete, wie Fox Mulder gerade zärtlich Dana Scullys Hand küßte.
0 comments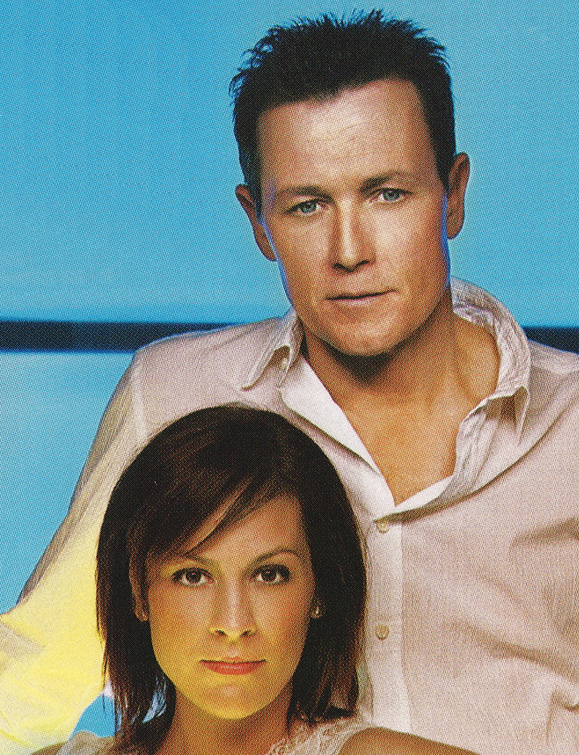 Posted: March 27, 2003
This was my answer to a challenge which was originally posted in the forums on xfiles-mania.de. The task was to write a romance of no more than 500 words. Okay, so this story has 512 words, but you get the point. It was written in 2002…
"Monica!"
Die junge Frau zuckte zusammen, als sie die bekannte Stimme vernahm. Sie stand auf einem Stuhl und versuchte gerade, das Fenster im Büro ganz zu öffnen… was sich jedoch durch die vielen Akten die auf der Fensterbank lagen, als eine beinahe unmögliche Arbeit herausstellte.
"Was machen Sie denn am Montag morgen schon so früh hier?" John legte einen Stapel Akten auf den Schreibtisch. Er machte sich nicht mehr die Mühe, Ordnung zu schaffen, denn das war ebenso unmöglich wie das Fenster zu öffnen. "Waren Sie überhaupt zuhause?"
0 comments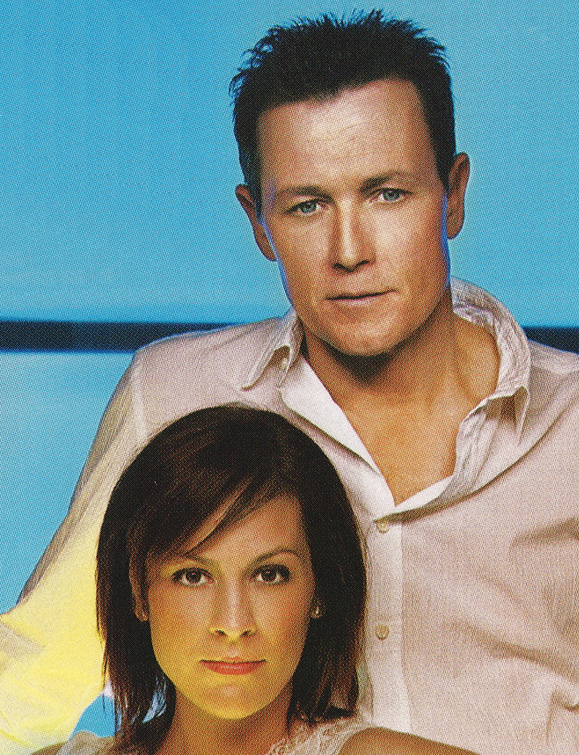 Posted: May 27, 2003
Als John Doggett in Südamerika verschwindet, muss Monica Reyes undercover gehen und alles daransetzen, um ihn zurückzuholen. Doch als sie ihn findet, stellt sich heraus, dass er sein Gedächtnis verloren hat…
"Was???" Assistant Director Walter Skinner erhob sich abrupt. "Niemals! Dafür hat sie überhaupt nicht die Ausbildung!" Er sah den Mann in Anzug und Krawatte feindselig an.
"Ich denke, es liegt nicht in ihrem Aufgabenbereich, zuzustimmen. Wir haben schon grünes Licht von ganz oben bekommen!"
"Aber sie gefährden Agent Reyes Leben! Sie hat weder die Erfahrung, noch die Ausbildung!"
"Das sagten sie bereits!" Der Mann erhob sich ebenfalls. "Ich will es mal so ausdrücken! Wenn wir nicht etwas unternehmen, werden wir bald alle in Gefahr sein! Agent Reyes ist unsere einzige Option. Sie spricht fließend und akzentfrei spanisch und paßt auch von Aussehen genau."
0 comments
Alias
NCIS
Stargate SG-1