Category: Novels

This is where you can find all of Kimberley Jackson's free novels. Please understand that original fiction, that will be sent out to publishing houses, can not be posted here.
Read Online for Free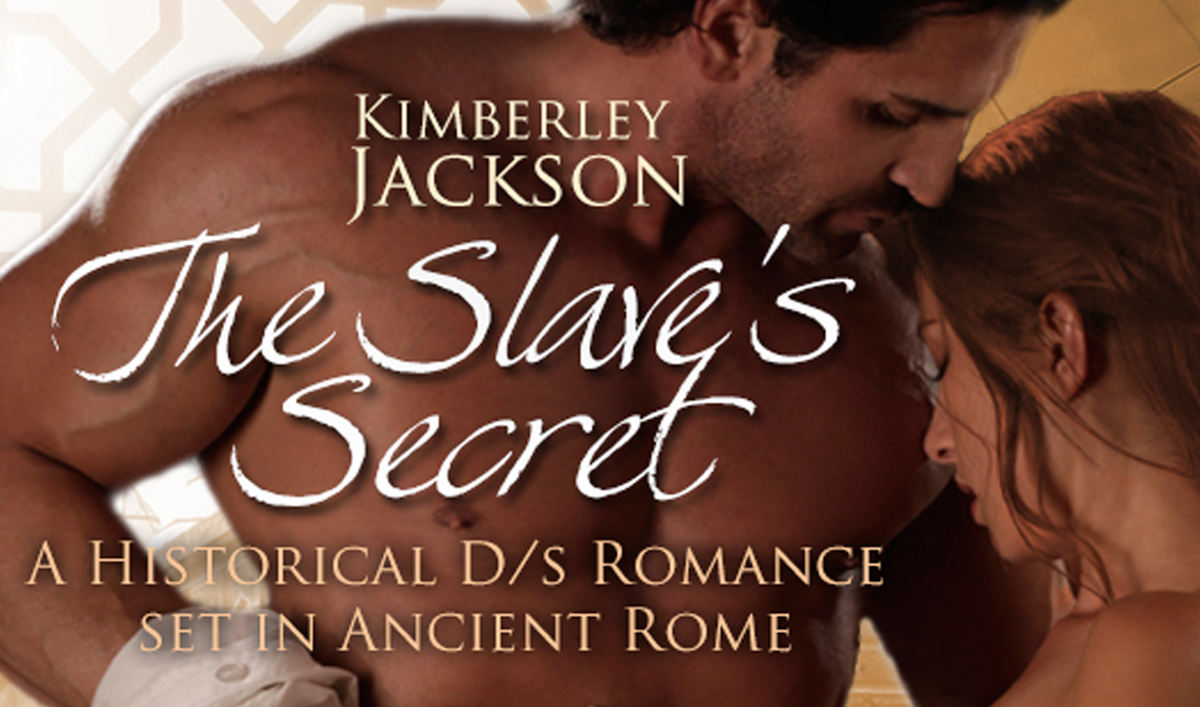 Posted: February 6, 2018
A historical D/s romance set in Ancient Rome br>
br>
"Become my pleasure slave." br>
br>
Samara is torn when the handsome Magistrate Marcus offers her a tempting deal to gain her freedom. He's different from the Patricians she's met so far, and he's definitely more charming than her abusive master Aaron. His nearness evokes previously unknown emotions in her, but the idea of sharing his bed is as intimidating as it is thrilling. Can she trust him, or will he turn out to be just as cruel and manipulative as her previous master? br>
br>
Marcus is fascinated by the beautiful slave with the flaming red hair and the exotic, fair-skinned look. Disguised as the new Magistrate, he has to get to the bottom of a conspiracy, before the real Magistrate can take office. Hoping to gain valuable information from Samara, he makes her an offer she can't refuse, unknowing that she's entangled in a web of lies that not only endanger his mission, but soon also both their lives.
0 comments
Original Novels not available online:
Greek Summer
Greek Summer is a romance novel.
Jennifer Langton visits Greece on her summer vacation. After a desastrous start, a robbery and her being left along in the outskirts of Athens, things take a turn for the better, when Jennifer meets and old acquaintance…
Finished: 2001
The Warrior of Hatchepsut
"The Warrior of Hatchepsut" is an adventure/romance novel.
Celine Allan is a student of archeology and egyptology in London. One night she has mysterious nightmares in which she is commanded to find an old artifact called the "Scion". The "Scion" holds incredible power and must not fall into the hands of the wrong people. Against all better judgment, she travels to Egypt to find the mysterious artifact – and learns that she is not who she always believed to be…
Finished: 2002
Popular – Fanfiction and Copyright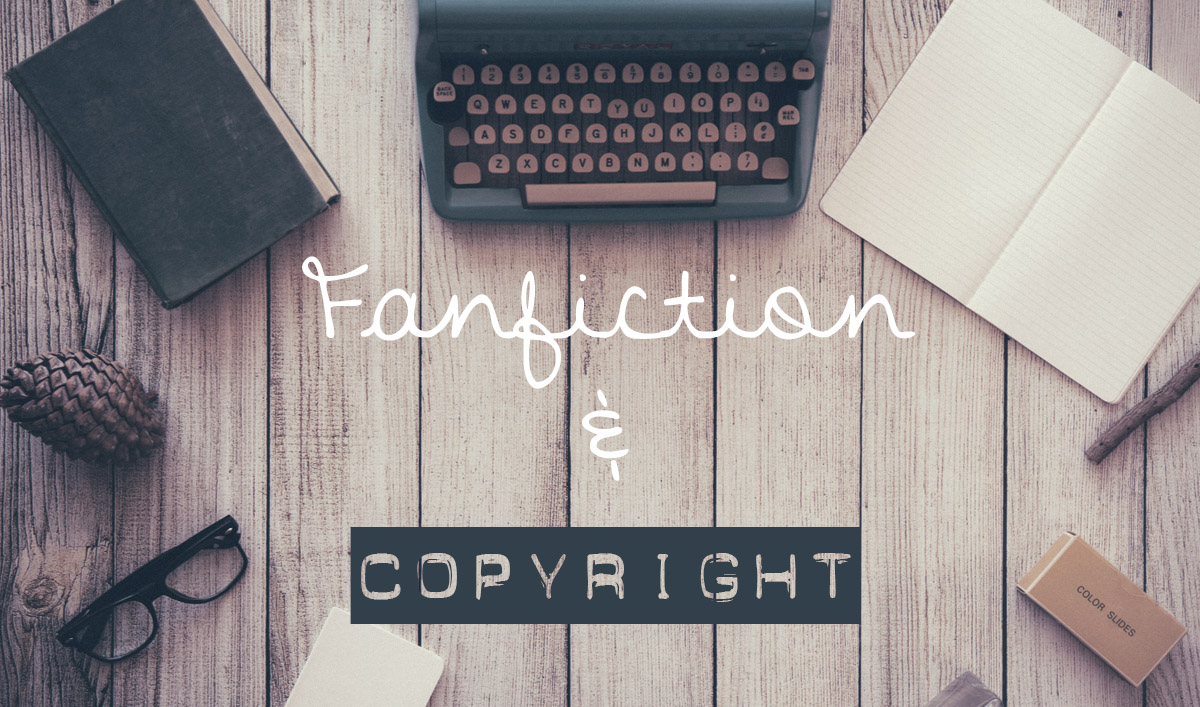 Popular – The Sims 3 Stargate SG-1