If you sign up for the newsletter, you'll never miss story updates, giveaways and specials again! Sign up today, it's free, and I'll never send out spam!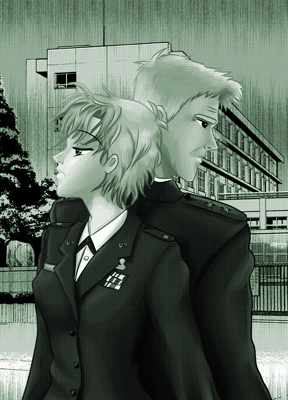 Have you subscribed yet?
Subscribe Now!
Sign up by providing an email address, and I'll keep you posted of all future story or chapter updates, giveaways, special surprises for subscribers, etc.
No spam will ever be sent out. Promise!
If you're already subscribed, you can also browse the archive of previously sent newsletters.
Please also follow me on social media: [et_social_follow icon_style="slide" icon_shape="rounded" icons_location="top" col_number="auto" counts="true" counts_num="0″ total="true" custom_colors="true" bg_color="#cb71dd" bg_color_hover="" icon_color="" icon_color_hover="" outer_color="light" network_names="true"]