Category:
Art

On this page you can find a lot of my artwork on display. Most of this used to be featured over at kimberley-jackson-art.com, but is being moved over as I merge both pages.
Please note: You are allowed to download these images for private use, but you are under no circumstances allowed to reupload them or use them anywhere on the internet! (This includes the use as signatures or avatars, unless explicitly stated otherwise!)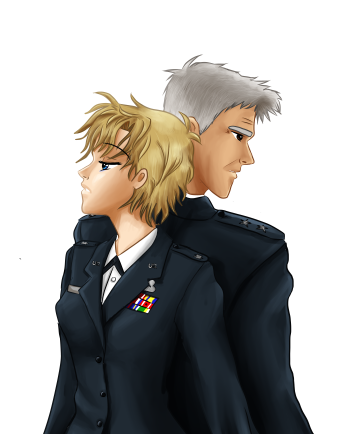 All artworks © 2015 by Kimberley Jackson. All Rights Reserved.






Did you know?
You can purchase prints of most of these artworks in my SHOP!
By becoming my Patreon, you will receive access to higher resolution versions of most of my art.
Popular – Fanfiction and Copyright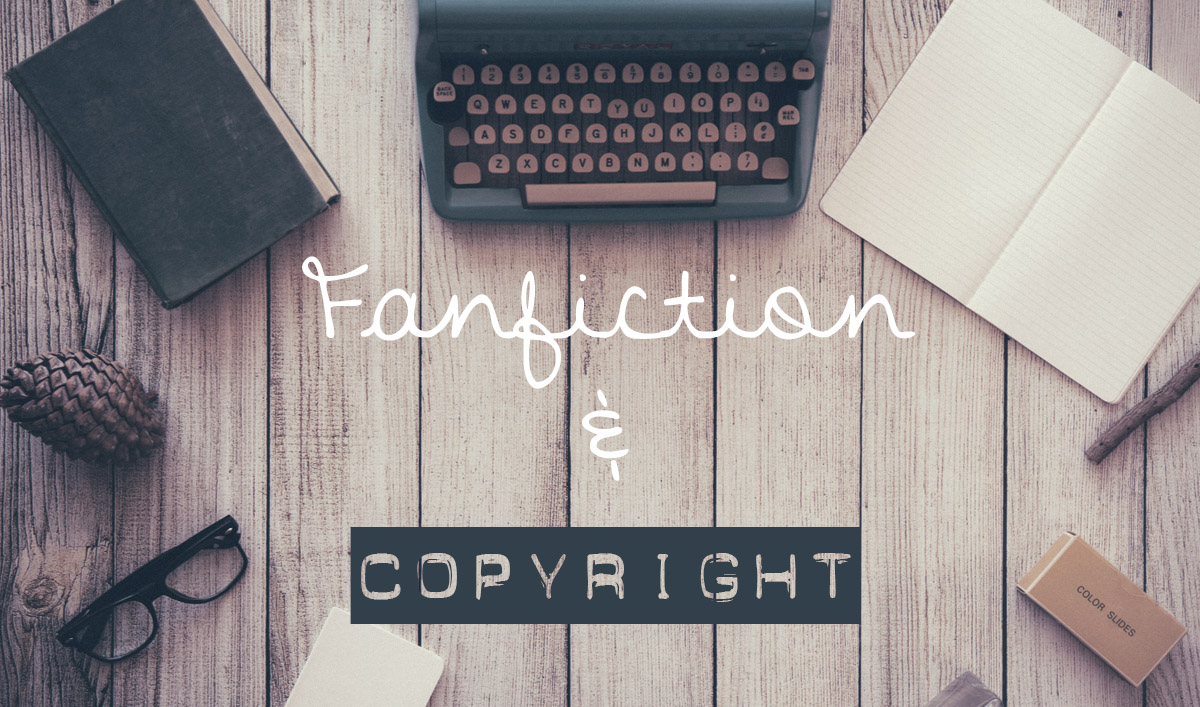 Popular – The Sims 3 Stargate SG-1