Irina:
"About my indiscretion with Sloane – I can only hope you'll accept my apology."
Jack:
"Of all the things you've done, that's what you're going to apologize for ?"
Jack Bristow & Irina Derevko
On this page, you can find all of my Jack/Irina fanfiction for the television show Alias. Most of these Jack/Irina stories are Rated M (Mature/R/NC-17) so please read at your own risk! There's also a single Sydney/Vaughn fanfiction that I wrote in 2003. It was one of the first stories ever that I wrote in English and actually published.
Please note that I wrote most of these stories in 2003/2004. I have not given them another read-over or revision, so please excuse the style/grammar mistakes. These stories were well-loved back then, and people were asking for them back online. So here they are. 
All Alias Fanfiction by Kimberley Jackson
Sorry, No Posts Found
Popular – Fanfiction and Copyright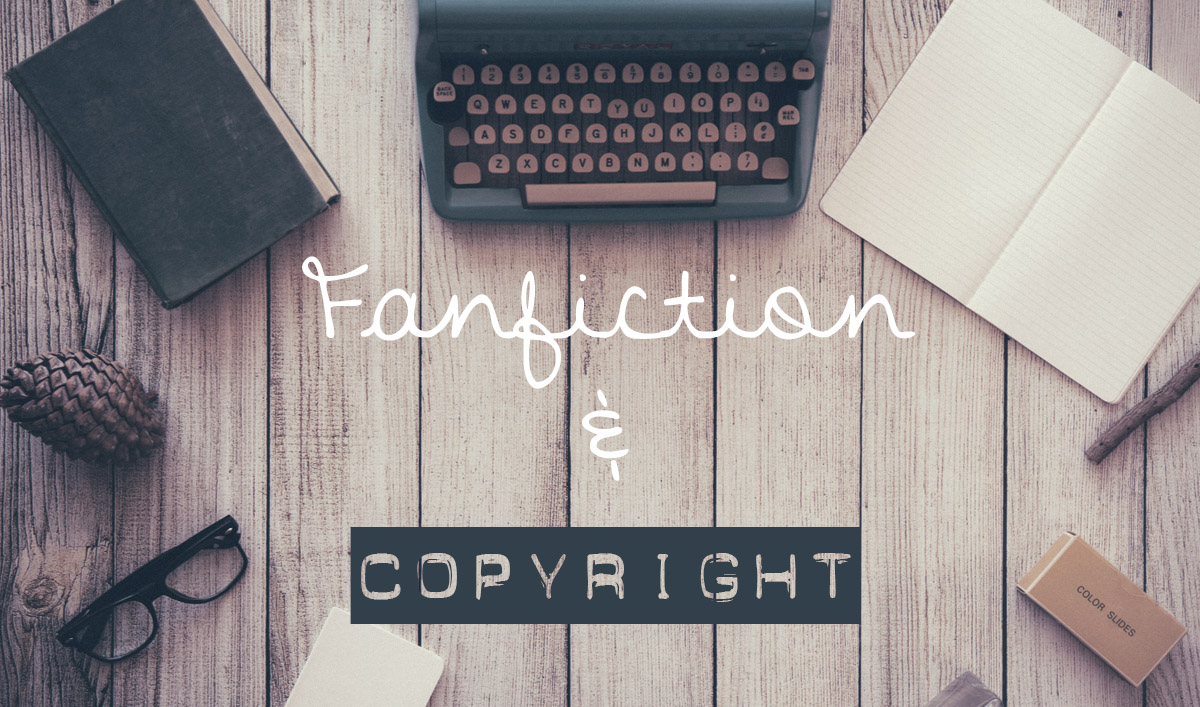 Popular – The Sims 3 Stargate SG-1