Tag:
Warning: Dark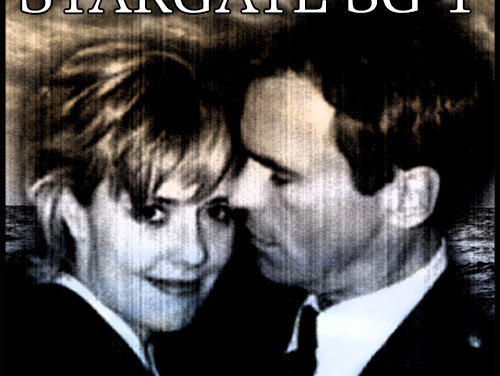 Stargate SG-1 Repli!Carter/Jack Fanfiction.
Rating: Explicit.
A sequel for my story "Double Dealing", a fanfiction featuring the pairing Jack and Repli!Carter.
Read More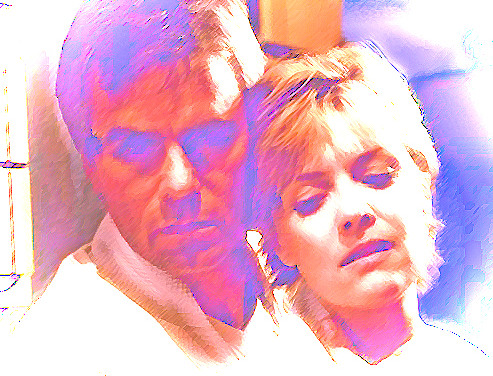 Stargate SG-1 Sam/Jack Fanfiction.
Rating: Mature.
The only thing revealing that the little moan of pleasure had not just been uttered in her mind was the fact that he suddenly stopped moving.
He still wasn't moving again and it was then that she knew that the reason for her moan dawned on him. It wasn't a big deal, she told herself in a fierce attempt to fight against the embarrassment that she began to feel inside. She shouldn't be enjoying this. It was mere survival until they found a way to escape. She most certainly did not enjoy being treated like a brood mare, and forced to have sex with her commanding officer in a semi-public place.
Read More

Popular – Fanfiction and Copyright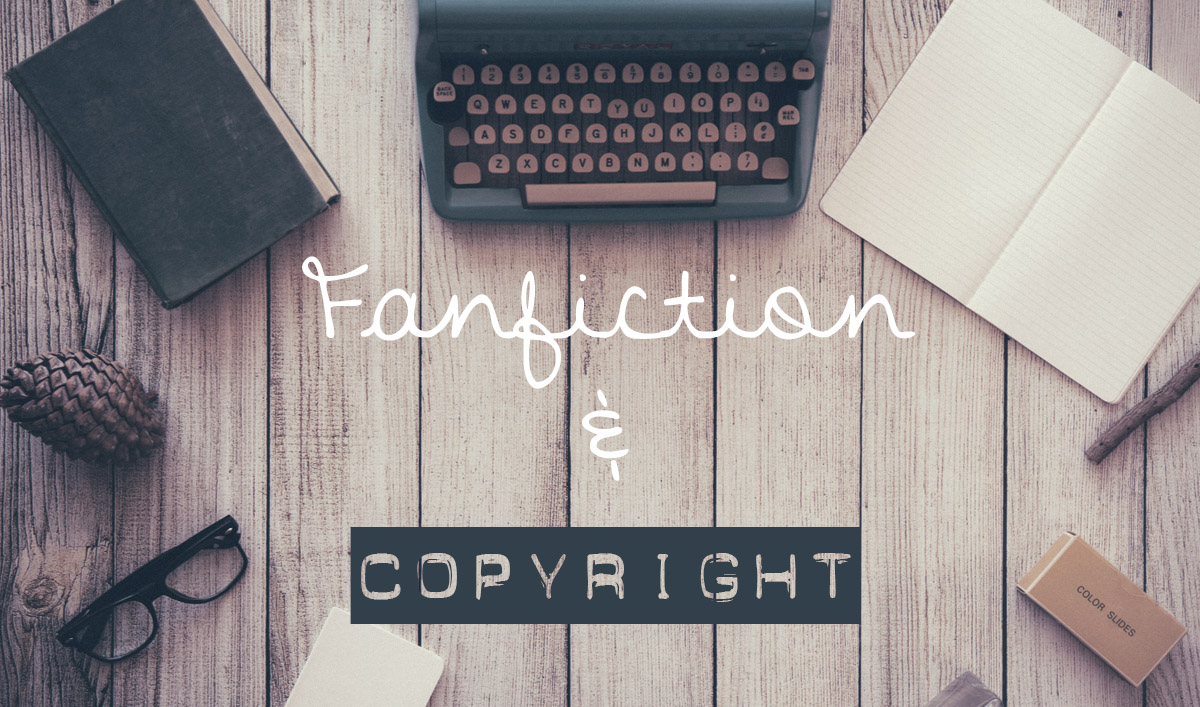 Popular – The Sims 3 Stargate SG-1