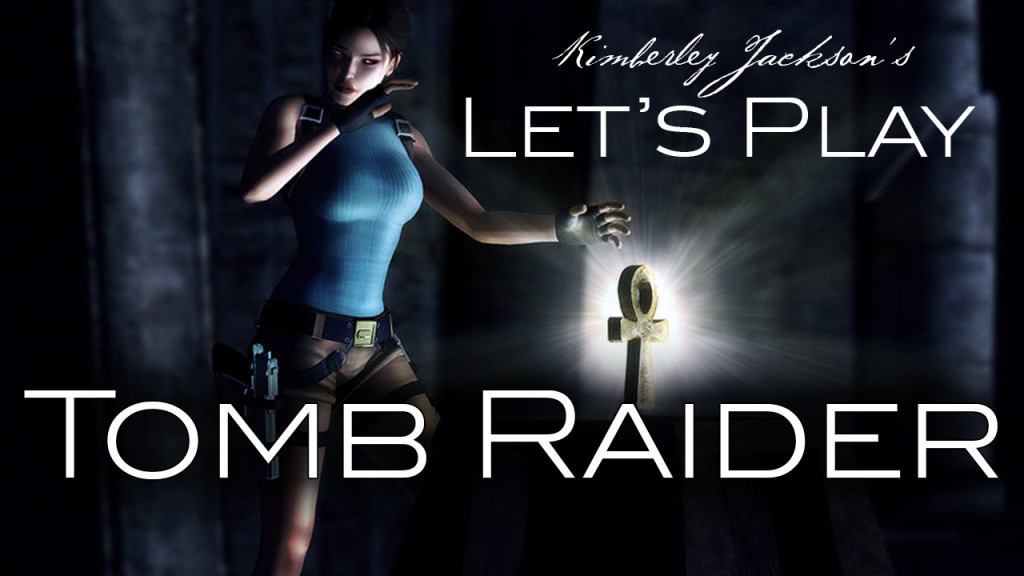 Image: Creative Commons – deviantart.com: Halli Well
Are you also a fan of the Tomb Raider franchise and have fond memories of playing the very first games that were published in the 1990s? Or have you always wanted to replay the old games on a modern Windows 7/8/8.1/10 computer?
I decided that this is just what I would start doing. Back in 1996 when the game first came out, I played it together with my sister. We both used the official walkthrough and took turns playing–and I remember it as being one of the hardest and most confusing Tomb Raider games. So I will give it a try and replay it. Let's see how well I'll handle it nowadays. :)
First of all, though, I had to set the game up. For that I used a version that I bought on GOG.com on sale. A few weeks ago, they had a bundle of the first 3 Tomb Raider games on sale for US$5, so head over to their page if you're interested in also playing the game. Their versions are pre-configured to run on all current Windows systems and without a CD, so if you're not very tech-savvy, those are the perfect versions to go for.
Starting Tomb Raider 1, I noticed that the graphics wee still rather low quality–which really isn't surprising given that high-definition didn't even exist yet in 1996. But there's a solution for that: you can run Tomb Raider using an additional program called Glidos, which will make the game look high-resolution on modern computers.
And if that's not enough yet, you can download texture packs by people who put a lot of time and work into re-texturing the complete game. All of these are really easy installs, though you will have to buy a full version of Glidos for US$10, otherwise you'll see a spinning Glidos logo on screen from TR levels 3 and above. But after trying it out and seeing the difference it makes, I can say those are 10 bucks well spent. :)
Once you have installed Glidos, simply choose the version of the game you're using (you can choose Tomb Raider (GOG) if you bought the game from the above-mentioned source).
Texture packs are also easy to install. Simple click on the downloaded .exe file, and the textures will install into the correct folder automatically. You might have to click on "Adjust" and manually choose the correct file paths for the game and the 'cd' (the game.gog fiel from your game folder). And under Texture you can then choose your texture pack.
There, ready to go…
Tomb Raider 1 – Let's Play by Kimberley Jackson
Level 1 – Caverns
Level 2 – City of Vilcabamba
Note: This is the 2nd version of this level, because unfortunately the original didn't save right. :(
Level 3 – Lost Valley
Level 4 – Tomb of Qualopec
Level 5 – St. Francis Folly
failed to record. Will have to do it again. :(