Please note! All stories on this website are protected by authorship rights. You're not allowed to re-upload, translate, or re-publish (commercially or non-commercially) this story without written consent by Kimberley Jackson.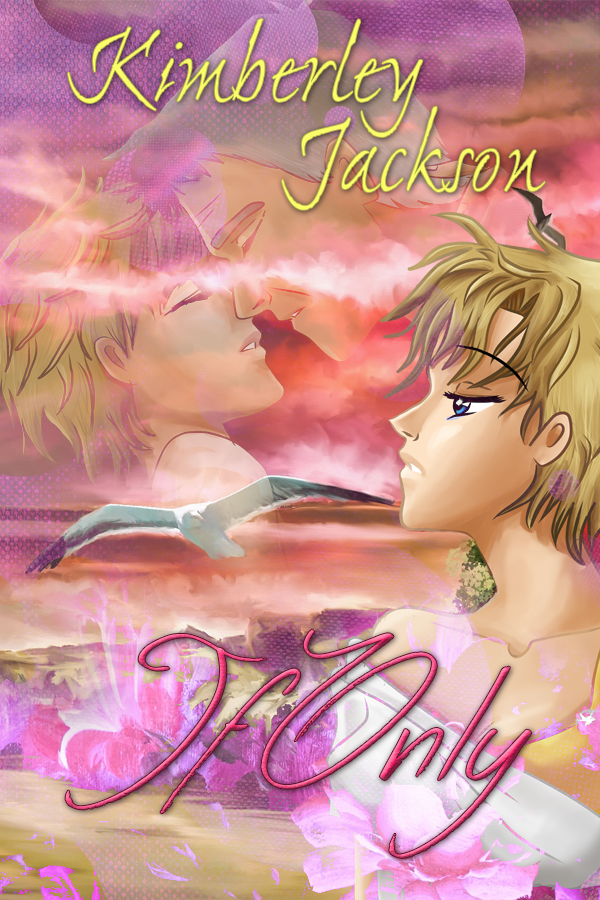 Title Artwork: © 2015 by Kimberley Jackson.
No reproduction or unauthorized use on other pages or social media.
If Only
A Historical Romance set in Ancient Roman times.
When Sam runs over the new Prefect at the market, his respectful behavior towards her surprises her. Handsome and charming, he's different from the nobles she's met so far, and he's definitely different from her cruel, abusive Master. Trapped as the favorite slave of a brothel owner, she's only interested in buying herself out of her slave contract and becoming a free woman, whatever the cost.
Jack is fascinated by the beautiful slave with the exotic, fair-skinned look. But his secret mission doesn't allow for distractions. Disguised as a noble, he has to get to the bottom of a conspiracy, before the actual new Prefect can take office. In the hopes to gain valuable information from the beautiful slave, he tracks her down, unknowing that she's entangled in a web of lies that not only endangers his mission, but soon also both their lives…
Note: Due to increasing copyright infringements and the inherent originality of this work, this story won't be made publicly available. I will offer a special fanfic edition of it through contact form request (see below).
Since no copyrighted materials, signs or names were use in the art, all rights for the artwork and the blurb remain with the original author/artist, Kimberley Jackson.
Interested in learning more about Ancient Rome now? Check out these links:
Khan Academy – Their history section offers some high-quality introductions into Ancient Rome. Be sure to check it out. :)
Youtube Playlist – A few nice documentaries available online.
Rating R.
This story contains sexual situations, violence, sexual violence and abuse. Please mind the trigger warnings at the beginning of each chapter.
This request form has been open since December 5, 2015, and it is now closed as of December 30, 2017, as the story will go on sale on amazon.com and other platforms on February 6, 2018 under the title "The Slave's Secret".
I will no longer accept requests for "If Only" since this offer for a free fanfiction version of the story was meant only for loyal, long-term fans of my Stargate stories. 
Please understand that writing a novel for publishing takes a lot of time and effort. In this case, the story took almost 3 years to complete due to the extensive research required. Since the plot is in no way related to the Stargate franchise, I do not wish to offer it online for free. After all, I have to pay for my rent and food as well.
If you wish to read the story and missed the chance to sign up for a free copy in the past two years, I kindly ask that you purchase a copy from amazon or another outlet of your choice. You can find detailed info on the novel and where to purchase on kimberley-jackson-novels.com or on kimberley-jackson-books.com.
If you did sign up during the past two years, your request will be processed sometime during February and March (if it has not already been processed), and upon approval, you will receive your free courtesy copy of "If Only".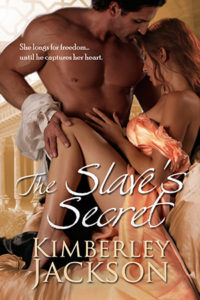 This story is property of Kimberley Jackson, and only featured on http://www.kimberley-jackson.com. If you see this message, this story was downloadedusing a content scrapper. If you downloaded it from another webseite than kimberley-jackson.com, the owner of that website acted against Kimberley Jackson's explicit wishes not to reupload this story. Please do not download from their site again, as you are supporting theft and piracy of creative works. Please check out the author's website for more of her works.